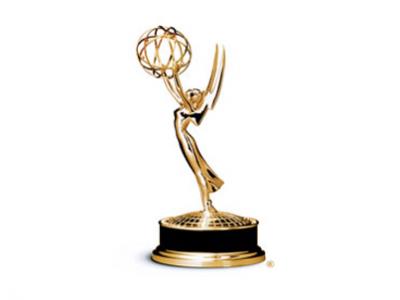 Good Morning. This is just a quickie blog, as we are working fast and furious to bring you all the On-Air On-Soaps Emmy Coverage of last night's Emmy broadcast, behind-the-scenes, and the press room coverage, and oh yes, we attend many of the after parties too!
First off , hats off to B&B's amazing producing team, led by Brad Bell who finally won the Oustanding Drama Series. First time in 22 years! Then, I am so thrilled to report that the two actors I said, in the "SHOULD WIN" category, picked up their much deserved trophies, and I am talking about One Life to Live's Susan Haskell and The Young and the Restless, Christian LeBlanc. As Michelle Stafford put in words to me at the Emmy After-Party, "It's actors voting for actors, and they can see all the tricks of the trade, but these two performances were just outstanding and brilliant pieces of work." I agree!
Then how wonderful to see Tamara Braun finally win an Emmy, and Jeff Branson in a historic tie with All My Children's, Vince Irizarry taking home Guiding Light's final Emmy in its long and rich history. Kudos to the team at One Life for pulling off a great upset in the Directing Team category and in another shocker, General Hospital won the series Writing Team category.
Much more coming up on this website, keep coming back to out special Emmy section!
Later,
Michael